Prestige accommodation with private swimming pool for your holidays in Provence.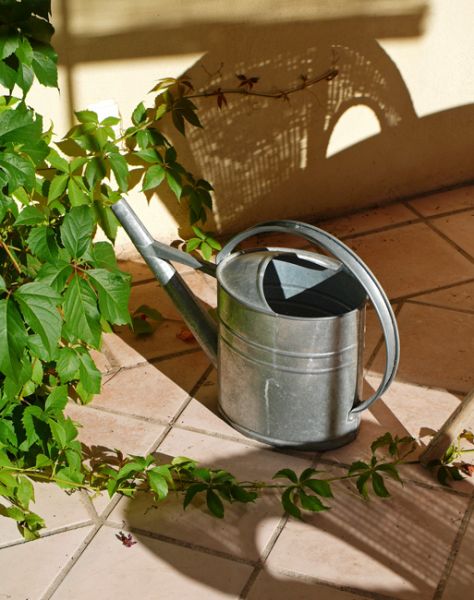 Rent a splendid village house in Provence in the gorgeous village of Caromb which is situated close to the Mont Ventoux. This is the ideal location for nature lovers and cyclists alike.
The house is a delight to behold. The decoration is light and fresh, faithful to the Provence style with its gentle pastel colors which are soothing to the eye. This genuine Provencal property with the old stone structure has been entirely restored and decorated with great character and flair. It features terracotta tile floors, beautiful ceramic tile work, top quality appliances and fixtures, and a combination of stylish modern furniture and antique pieces. If living in the heart of a bustling Provençal village is your dream, then this is the house for you.
You're just steps from the plane-tree shaded main square and cafés, restaurants, bakeries, markets and all services you'll need to settle into Provençal village life. So the setting is ideal with views, a short walk to the village shops and close proximity to all that Provence offers.